Location:
IN HARROGATE - FREE 4 PART INTRODUCTORY COURSE IN RAJA YOGA MEDITATION
03/10/2016 - 24/10/2016 19:00 - 20:30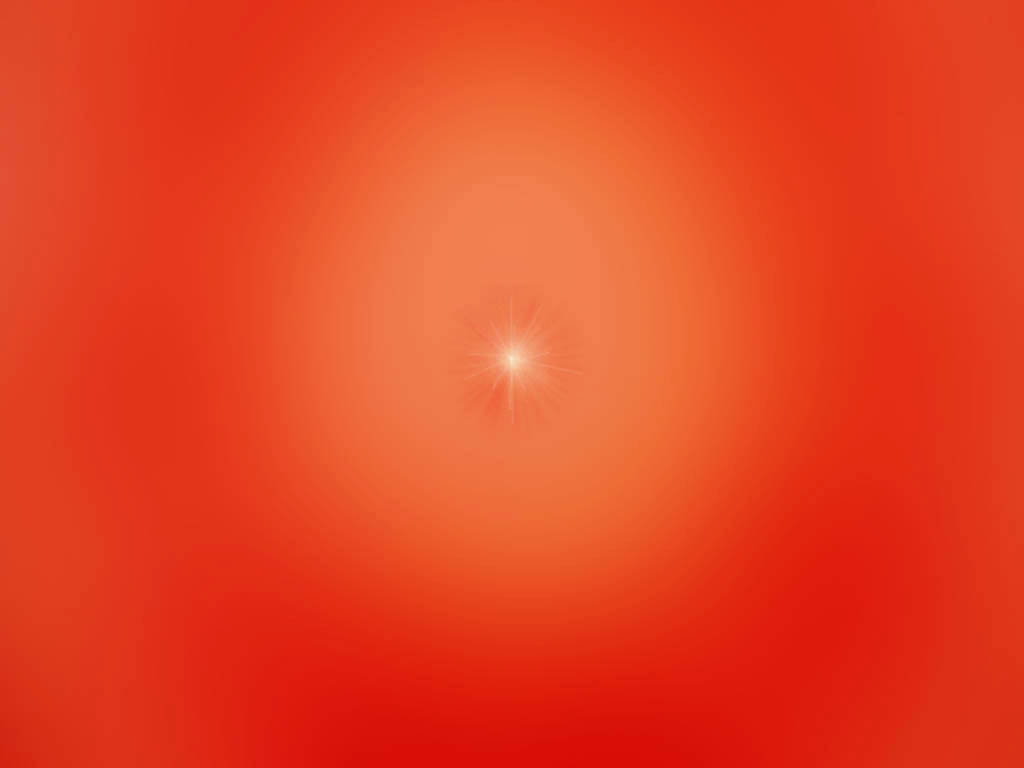 FREE 4 WEEK INTRODUCTORY COURSE IN HARROGATE TAKING PLACE OVER 4 CONSECUTIVE MONDAY EVENINGS COMMENCING MONDAY 3RD OCTOBER
Raja Yoga is the experience of the inner self through a process of quiet reflection. The knowledge shared enables us to come back to the experience of self worth and recognition of our own value. Raja Yoga meditation nourishes and strengthens the mind filling us with peace and inner power.
At the end of the introductory course participants will be given the opportuninty to continue for another 4 weeks and go deeper into the philosophy of Raja Yoga meditation.
For further information T: 0113 2757727 or 07847 177690 E: leeds@uk.brahmakumaris.org
Friends Meeting House
12 Queen Parade
Harrogate
HG1 5PP
FREE 8 SESSION INTRODUCTORY COURSE IN RAJA YOGA MEDITATION
11/10/2016 19:30 - 21:00
COURSE RUNS OVER 8 CONSECUTIVE TUESDAY EVENINGS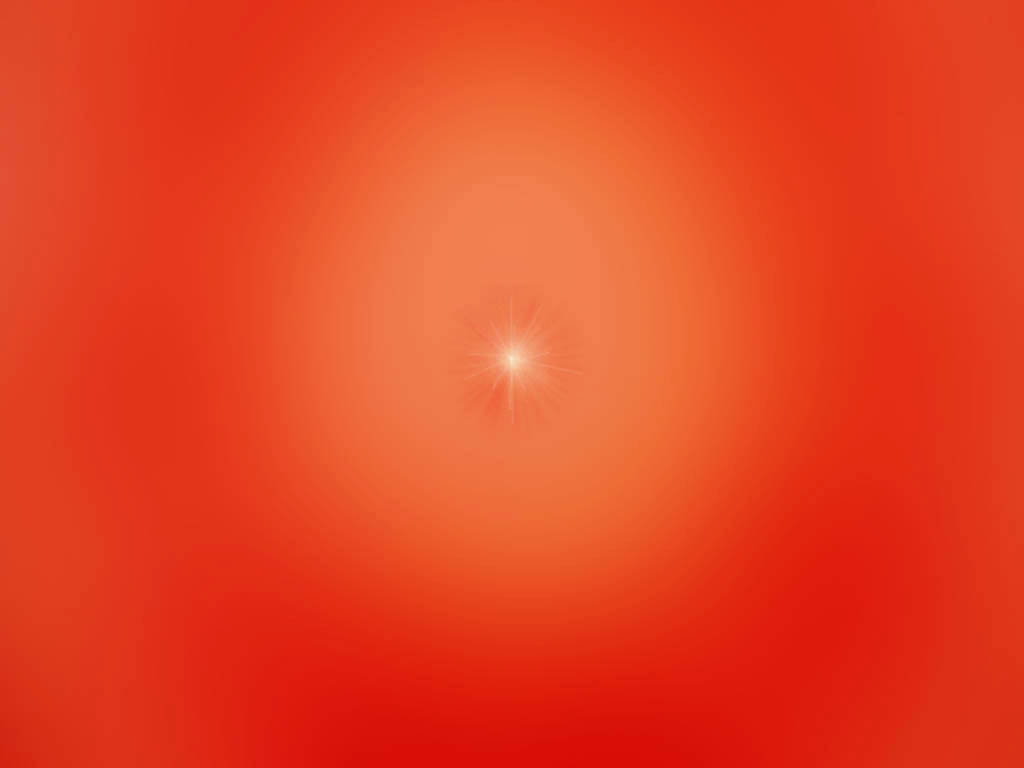 More and more people are adding some form of meditation to their daily routine, either as an effective means of managing stress, a way to relax or to improve health in general. Raja Yoga Meditation is a process of rediscovering, using and enjoying the positive qualities already latent within.In time, this understanding becomes a natural part of your day to day awareness, constructively influencing how you see yourself and how you relate to your world.
The concepts presented in this course are simple yet profound and are accessible to individuals of all backgrounds and beliefs. Simple and honest effort is the only pre requisites for success in meditation. It's FREE, are you!
Weetwood Hall
Otley Road
FAR HEADINGLEY, LEEDS
LS16 5PS
MEDITATION FOR THE WORLD
16/10/2016 18:30 - 19:30
Our outer world is a reflection of what lies within our collective inner worlds. By directing our thoughts in specific, positive ways, we have the potential to guide the world towards becoming a more loving place.
Whether or not you know how to meditate, you are invited to join us on the third Sunday of each month at 6:30 pm (local time wherever you are) and spend 60 minutes of your time radiating peace, love and care to our world. Everyone is welcome, so bring your friends and family.
World Meditation Hour began in 1978 when people from all over the world were invited to collectively meditate for one hour for world peace. Over the years this practice has become very popular and has spread to over 90 countries around the world, currently attracting nearly a million people.
The evening will consist of periods of silence, quiet reflection, music and meditation commentary.
There may be the rare occasion when we have to cancel so again if you are not coming along regularly please contact us beforehand to make sure it is taking place.
Weetwood Hall
Otley Road
FAR HEADINGLEY, LEEDS
LS16 5PS