New Year's Eve
31/12/2015 - 01/01/2016 20:30 - 00:15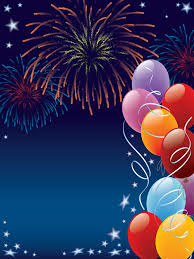 Ring out the old and ring in the new with Meditation, Games, Live Music, Refreshments, Words of Wisdom, "Letting go of the Old" Fire Ceremony.
FREE EVENT. Open to all. Walk-ins welcome. No prior meditation experience necessary.
PARKING: Discounted parking is available at DMV(Corner of Fell Street and Broderick Street) for coupon code "401". Enter from Broderick Street.
"Every Day Is Like A Blank Page. The Pen Of Good Actions Is In Your Hands. It Is Your Chance To Write A Beautiful Story For Yourself And Experience Each Day As The Best Day Of The Year."
401 Baker Street (at Hayes)
San Francisco, CA