Detox Your Heart & Soul
24/05/2013 - 05/26/2013 4:00 pm - 2:00 pm

Every 33 seconds someone is dying due to Coronary Heart Disease making it the number one killer disease.
Who will be the next victim? Prevention is better than Cure.
Whether you are a cardiac patient under medical treatment or someone who is highly stressed and at high risk of developing coronary heart diseases, this program is a prerequisite to your journey towards optimum mental and physical health.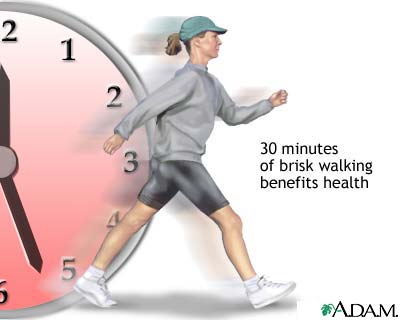 You are therefore warmly invited to attend this 3 Days Residential program at the Diamond Retreat House, the Residential Complex of the Brahma Kumaris situated at Palmar Road, Palmar, from Friday 24 May 2013 (check in at 16 00 hrs) to Sunday 26 May 2013 (check out 14 00 hrs).
This unique and user-friendly healthy lifestyle program is organised by the Medical Wing of the Brahma Kumaris (North & Port-Louis Regions) in collaboration with Educational & Holistic Health Care Association for the prevention, management and regression of Coronary Artery (Heart) Disease through three complementary practices namely;
1. stress management through Raja Yoga Meditation
2. low fat high fibre vegetarian diet and
3. moderate aerobic exercises.
The program will be run by a team of trained facilitators with input of medical doctors aiming to render the program least technical and highly adherent.
Priority will be given to those (cardiac) patients who shall be accompanied by an immediate family member (partner preferably).
Patients who have undergone recent surgery will not be allowed to follow this program.
Since this is a residential program, a nominal lodging fees will be charged.
A briefing session prior to the program will be held on Saturday 18 May 2013 (further details will be communicated to registered participants)
For further details on eligibility to follow the program and other information, kindly contact us +230 248 1941
Coastal Road
Palmar