---
Relax – Reconnect - Refresh – Recharge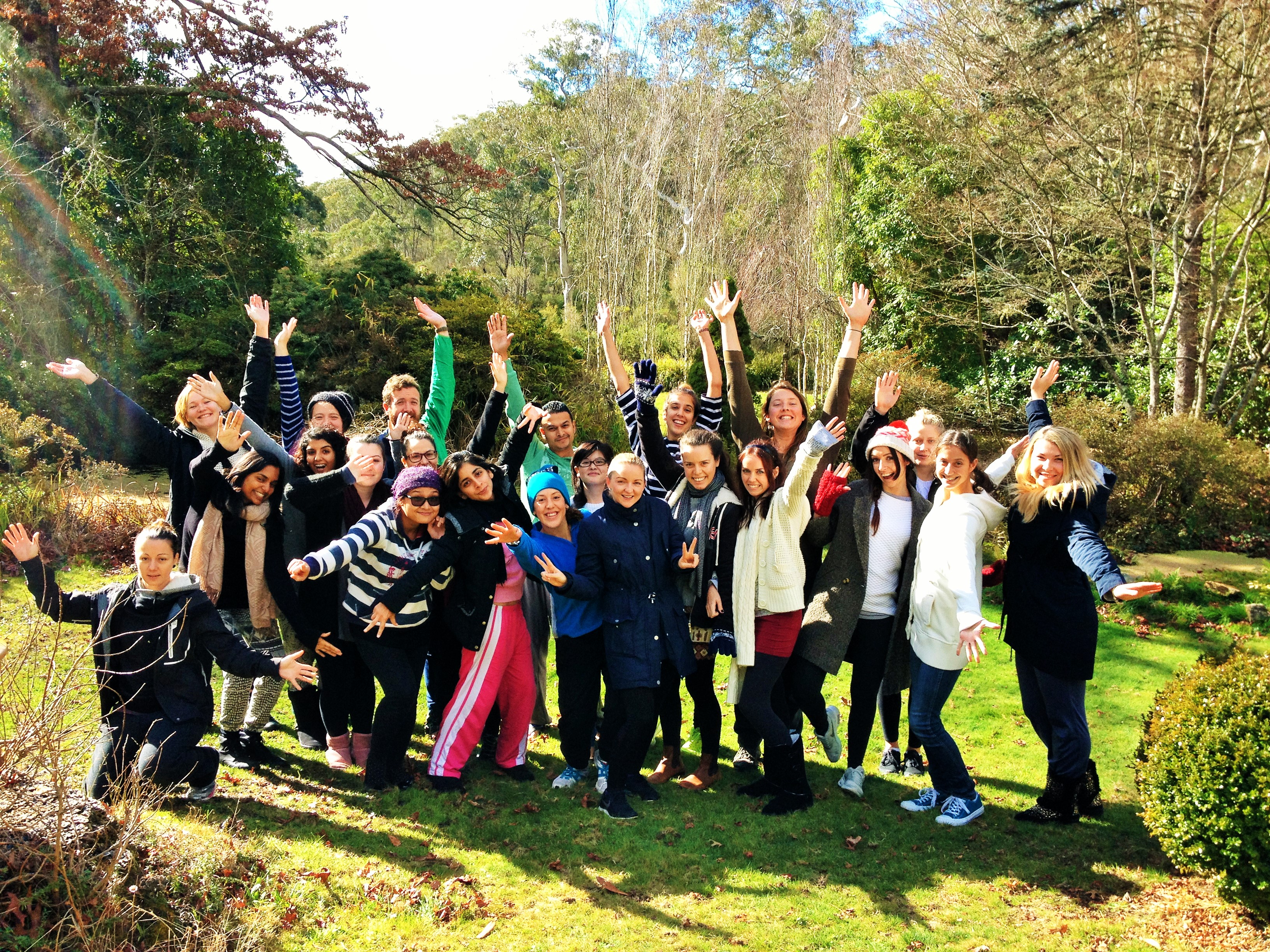 We all need time away from our regular routines to go deeper inside and discover new aspects of ourselves - time to explore our inner world. Retreats are one way to take time out to relax the body, reconnect with ourselves and recharge our minds. It is an ideal opportunity to be part of a community that embraces deep thinking and enjoy life in ways that are not so easy in our everyday living. What we experience on these retreats for ourselves - personally and with the new friendships gained - helps sustain us when we are back in our hectic professional and active lives.
Retreats for young people
Australia
Feeling Great
Free to Be - the Art of Meditation
Brazil
Harmony in the Mind and in Relationships
Choose Success
Trinidad
The Silent Magicians - a Journey Within. A retreat focused on the power of silence and how it strengthens us, by establishing a clear line of communication between myself and the Divine.
Action
Create your own poster with the words:
"Happiness is a decision. Choose to be happy. It all begins with an inner smile and sharing that smile with others."
Draw it, paint it or design it on the computer. Make it bright and beautiful and display it somewhere where you will see it every day.